Shipping Whale Logistics is an international freight forwarder based in Shanghai, China and is mainly engaged in international bulk/container shipping, international air/rail transportation, international exhibit transportation, import&export agency, warehousing and other businesses between the world and China. Its vision is to be the most trusted international logistics company connecting China to the world.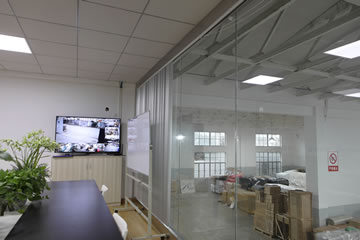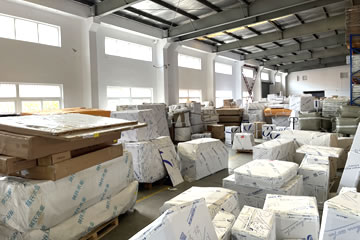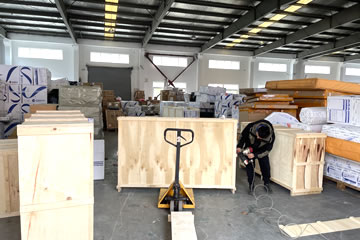 There are self-operated warehouses totaling more than 10,000 ㎡ in Shanghai, Beijing, Dalian and Shenzhen, providing necessary hardware conditions for receiving, inventorying, warehousing, packaging and distribution of items; At the same time, Shipping Whale Logistics has an experienced team of more than 100 people for packaging and transportation within China. With long-term and profound relationships with more than 100 high-quality domestic and foreign partners. Our service covers more than 80 countries and regions around the world.
For further information about the company, kindly check out our Online Brochure.
We will continue to be committed to build a simple, efficient and reliable international logistics channel, and cooperate with partners and customers for win-win cooperation. Do not hesitate to contact us.
History
Shipping Whale Logistics is an independent member of NIM Group. At early years, The NIM Group, started the business from the company - Neptune Movers, which was born for providing professional door-to-door international shipping services to or from China of personal effects.
With the continuous expansion of international moving business, over the years, NIM has accumulated a lot of industry resources and experience in general international logistics business.
Focusing on transportation of trade and exhibits, the international logistics department was separated from the international moving company and become an independent brand "Shipping Whale Logistics" in the year of 2019.