Business Background
A company in Shanghai planned to import a batch of electronic circuit equipment from the Netherlands to Shanghai, and found Shipping Whale Logistics through a friend's introduction. The customer will give the information of the goods that need to be imported to our staff. After reading it, our business staff will customize a detailed import transportation plan for the customer. After the customer has seen the plan, he will decisively choose our company to provide him with one-stop service. Services include: provision of import and export rights, equipment customs classification, agency import documents (O certificate), equipment import record, China inspection, international transportation, import customs clearance and other import agency services.
Business Process
Because the customer has repeatedly told that the batch of equipment is urgent, it is required to declare the customs immediately after the goods arrive at the warehouse of Shanghai Pudong Airport. Our company immediately sorted out the written materials such as the foreign packing list, carefully checked the functional principles with the customer's technical personnel, and then further sorted out according to different usage principles in line with the classification principles of the customs, and completed the classification under detailed arrangements. The follow-up customs declaration and price review process passed smoothly. In the process of customs control and inspection, because our colleagues have made relevant inspection preparations in advance, provided the corresponding list in time, and finally completed the customs declaration within the time specified by the customer. the
Import customs declaration documents:
Provide the equipment to be imported: specific Chinese name, model, place of origin, date of manufacture, length, width and height, weight, quantity, color, value, and a clear panorama of the front, left and right sides of each equipment and a picture of the nameplate. Zhang; CCIC certificate, packing list, invoice, commercial contract, right to operate import and export, relevant documents, etc.
Import declaration process:
1. Customers provide equipment information and pictures
2. Accounting for various import costs
3. Sign the import agency agreement
4. Domestic handling of equipment import commodity inspection filing and application for inspection and quarantine
5. Apply for the import license of the old shield machine
6. Contact overseas inspection institutions for inspection
7. Certificate of Conformity issued by China Inspection and Quarantine
8. The original record and inspection and quarantine certificate
9. Issuance of tax documents and payment of taxes
10. On-site inspection and verification by the Commodity Inspection Bureau
11. Customs inspection
12. Pick up and release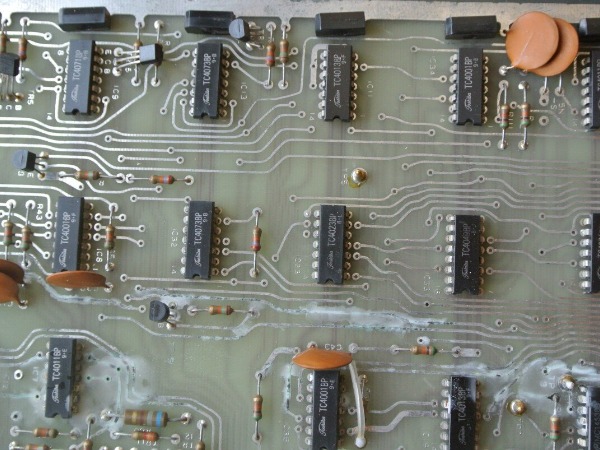 Experience Summary
Whether it can be imported, service life issues, customs price review, pre-shipment inspection, consignee's import qualification, machine cleaning, etc.