Business Background
The customer purchased a batch of mobile phone accessories from Malaysia, which needs to be shipped to Wuhan, and found Shipping Whale Logistics through Internet search. The business personnel of Whale Logistics understand the customer's needs and delivery address, product name, packaging, number of pieces, weight and other information through communication with customers, and formulate export transportation plans accordingly.
Business Process
1. Customs declaration information for the import of mobile phone accessories
Record number of the consignee and consignor, packing list, invoice and contract, import and export management rights, declaration elements, certificate of origin, product name, quantity, packaging, weight and volume, etc.
Customs declaration process for the import of mobile phone accessories
1. Prepare the required import declaration materials
2. Exchange order
3. Inspection declaration/customs declaration/price declaration
4. Pay miscellaneous fees, inspection, customs inspection
5. Issuing tax bills and paying taxes
6. Customs release after customs clearance
7. Release the goods/pick up the goods
8. Delivery to designated places in China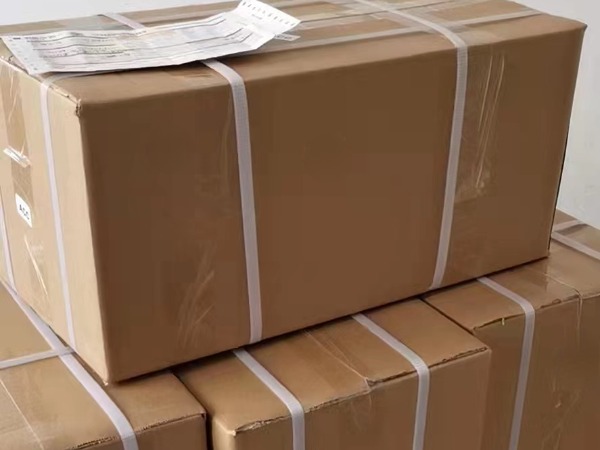 Experience Summary
1. Packaging: Ensure that mobile phone accessories are properly packaged, using appropriate protective materials and fillers to prevent damage during ocean transportation.
2. List of items: Attach a list to the package, detailing the mailed mobile phone accessories and their quantity, so that customs and logistics companies can clear and track.
3. Insurance: Mobile phone accessories are fragile, so you must purchase freight insurance before transporting the goods to ensure that if the goods are damaged, you can file a claim with the insurance company to reduce losses.