Business Background
Recently, Shipping Whale Logistics received an entrustment from a customer to ship a batch of compressors to Dongguan. These compressors are used by the customer for upgrading the production line. In the link, the customer proposed that the goods must be delivered to the factory within one to two days after the goods arrive at the port, and in order to save logistics costs, the import port must choose Dongguan Humen Port.
Business Process
Customs clearance procedures for compressor imports
1. Import and export rights
2. Product information: product name, quantity, packaging, packing list, weight and volume, invoice and contract, etc.
3. Provide compressor instruction manual, photos and other information. If it is packed in a wooden box, it must be fumigated and disinfected in advance.
Compressor import customs clearance process
1. Prepare import documents
2. Arrange import port merchants to inspect the goods
3. Issue the customs clearance form
4. Customs clearance
5. Price review
6. Tax bill / tax payment
7. Customs on-site inspection and verification
8. Pick up and deliver to the manufacturer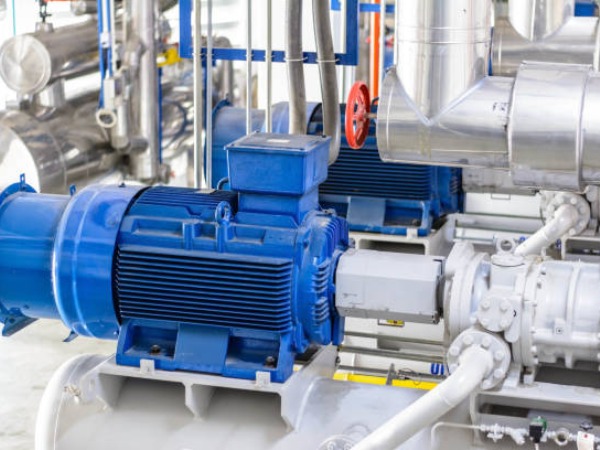 Experience Summary
The most prone to problems is the customs price review process, which requires that the price of imported goods cleared by sea is true and can prove the reasonableness of the declared value.